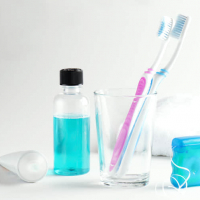 World Oral Health Day is celebrated globally every year on 20 March. It helps to spread messages about good oral hygiene practices and demonstrates the importance of optimal oral health in maintaining general health and well-being. It's an excellent time to put the spotlight on related Cochrane evidence.
Cochrane Oral Health publishes systematic reviews of the best quality research available to help patients, carers, clinicians, researchers, and funders make better informed decisions about oral healthcare choices. Cochrane Oral Health's work is carried out by over 1600 members, with over 900 authors from more than 40 different countries.

What do you think are the most important questions to answer in taking care of the mouth, teeth, and gums? Cochrane Oral Health wants your view on which systematic reviews they should undertake or update. Please take a few minutes to fill out this survey!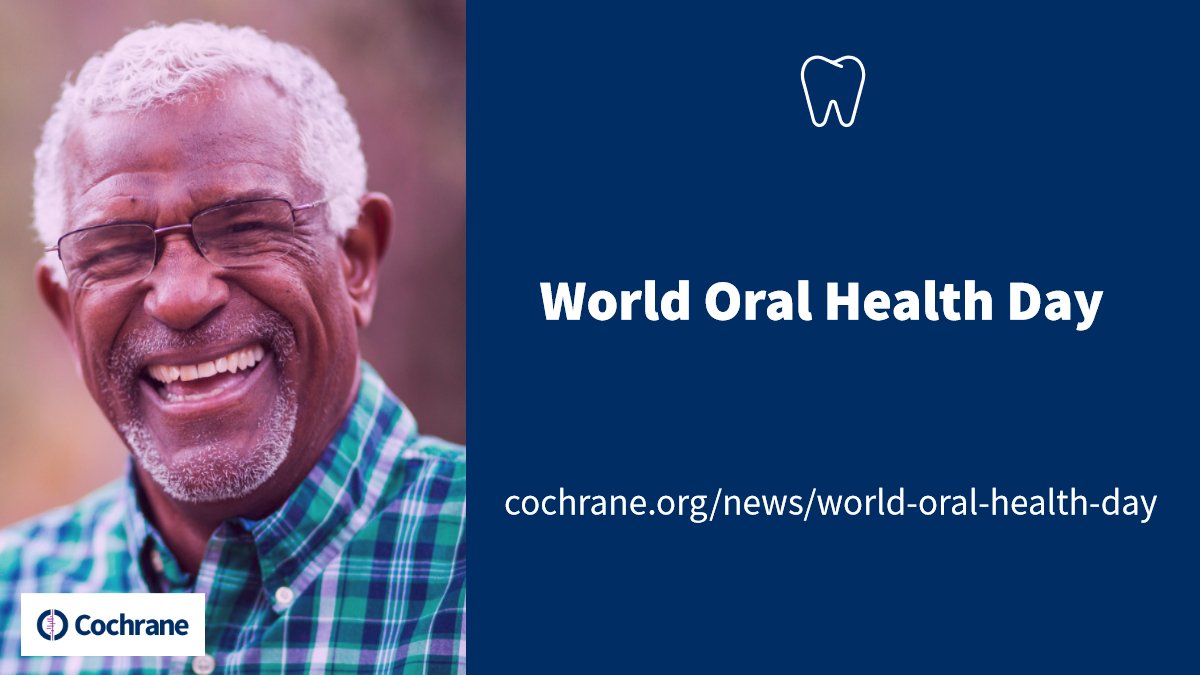 Featured Evidence
Evidently Cochrane Blogs
Wednesday, March 20, 2019