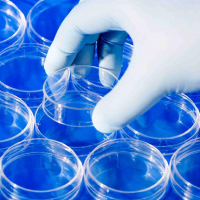 International Clinical Trials' Day is celebrated in 2019 on 20 May marking the day in 1747 on which James Lind is believed to have begun the first known controlled trial, comparing different treatments for scurvy which was common among sailors in the British Royal Navy. (Watch a video explaining the trial to see history in the making.) International Clinical Trials' Day seeks to raise awareness of the importance of research to health care, and draw attention to ways in which the research can become more relevant to practice.
Learn about Cochrane systematic reviews and how clinical trials are used:

Find other relevant information and resources on Twitter by using the hashtag #ICTD2019.