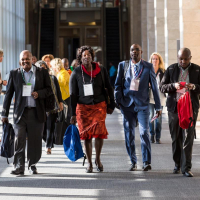 We are now inviting expressions of interest to host the Global Evidence Summit in 2021
Following the success of the inaugural Global Evidence Summit (GES) in Cape Town in 2017, four global leaders in evidence-based policy and practice will again join forces to deliver the second Global Evidence Summit in 2021.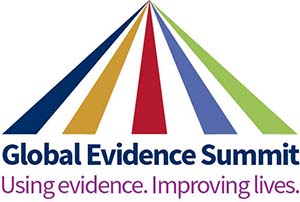 The GES is a quadrennial event that brings together some of the world's leading organizations in evidence-based practice in a shared mission to provide a platform to discuss critical issues across different sectors, including health, education, social justice, the environment and climate change. The GES is intended as a multi-disciplinary and cross-cultural event to exchange ideas about how we best produce, summarize and disseminate evidence to inform policy and practice, and using that evidence to improve people's lives across the world.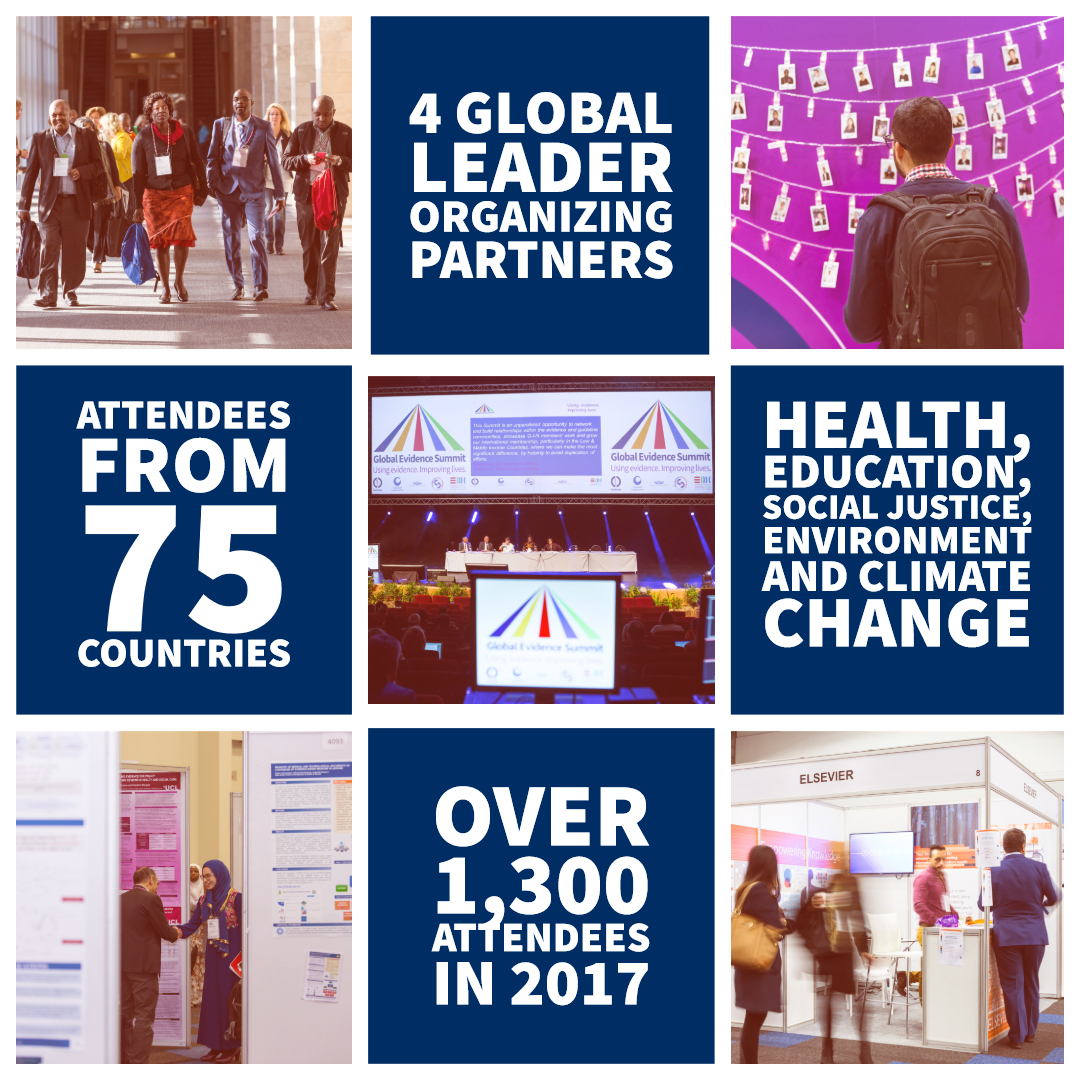 Expressions of interest to host the Global Evidence Summit 2021 are open

Important Information
To apply, download

the application form

Please also refer to the Terms of Reference document that sets out the roles, responsibilities and structure for all relevant Parties (Organizing Partners, Host Organization, Programme Partners, Sponsors, Supporters and Committees) in the planning and development of the Global Evidence Summit.
You are required to submit a proposed budget alongside the form - link to template in application form.
All proposals must include a letter of support from your host institution and/or funders
Your proposal will be put forward to the organizing partners who aim to announce the host by July 2019.
Deadline for submissions is 31 May 2019. 
Please submit application forms and support documentation to contact@globalevidencesummit.org by 31 May 2019.
Global Evidence Summit 2021 Organizing Partners:

Friday, February 22, 2019