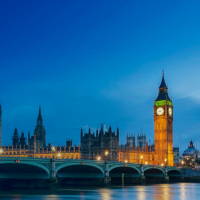 Registration is now open for the 2023 Cochrane Colloquium. Register before the 01 June 2023 to get the reduced early bird rate
You can now register for the Cochrane Colloquium, which will take place at the Queen Elizabeth II (QEII) Centre in London from 4th to 6th September 2023, with Satellite events on 3rd September.
The Colloquium is an annual event for everyone with an interest in the use of evidence in healthcare decision making including those engaged in evidence production, co-production, dissemination, implementation and policy making, as well as those making individual healthcare decisions.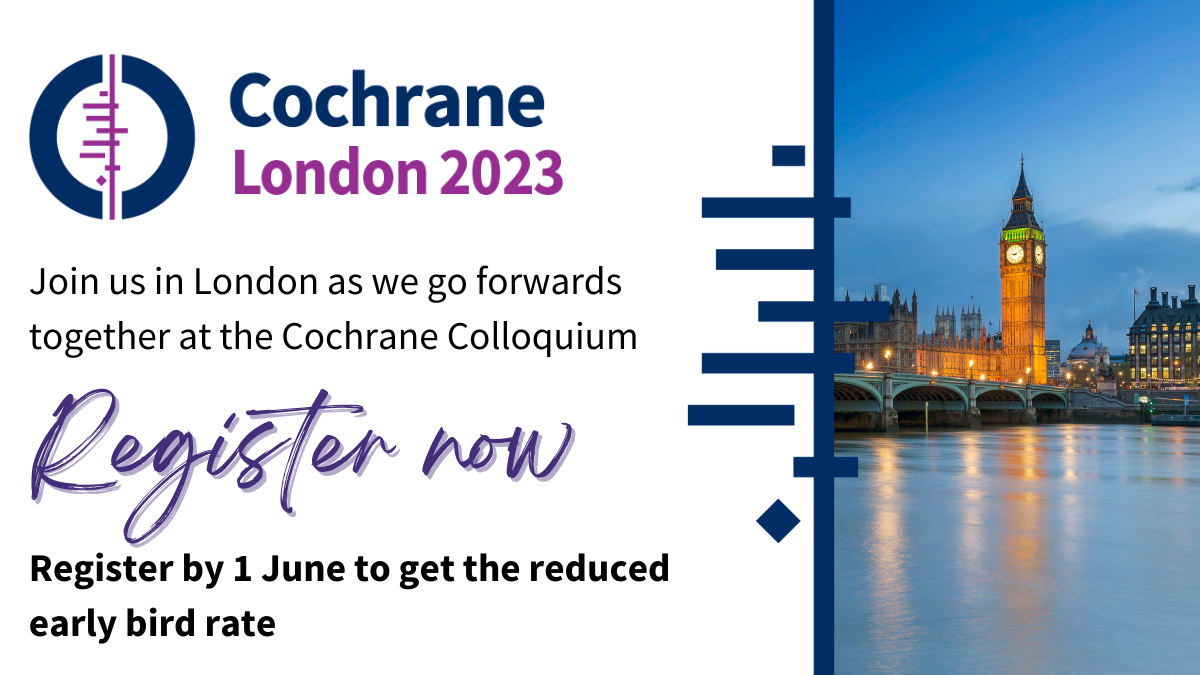 This year's theme is 'Forward together for trusted evidence'. It will explore the challenges for the future around the trustworthiness of healthcare data and information whilst also celebrating 30 years of producing trusted evidence. 
Students, healthcare consumers, and people from low-income, lower-middle-income, and upper-middle-income economies (LMIC) are eligible for a reduced rate.
As well as now being able to register, you can submit an abstract or submit a workshop for the event.
We look forward to welcoming you to London!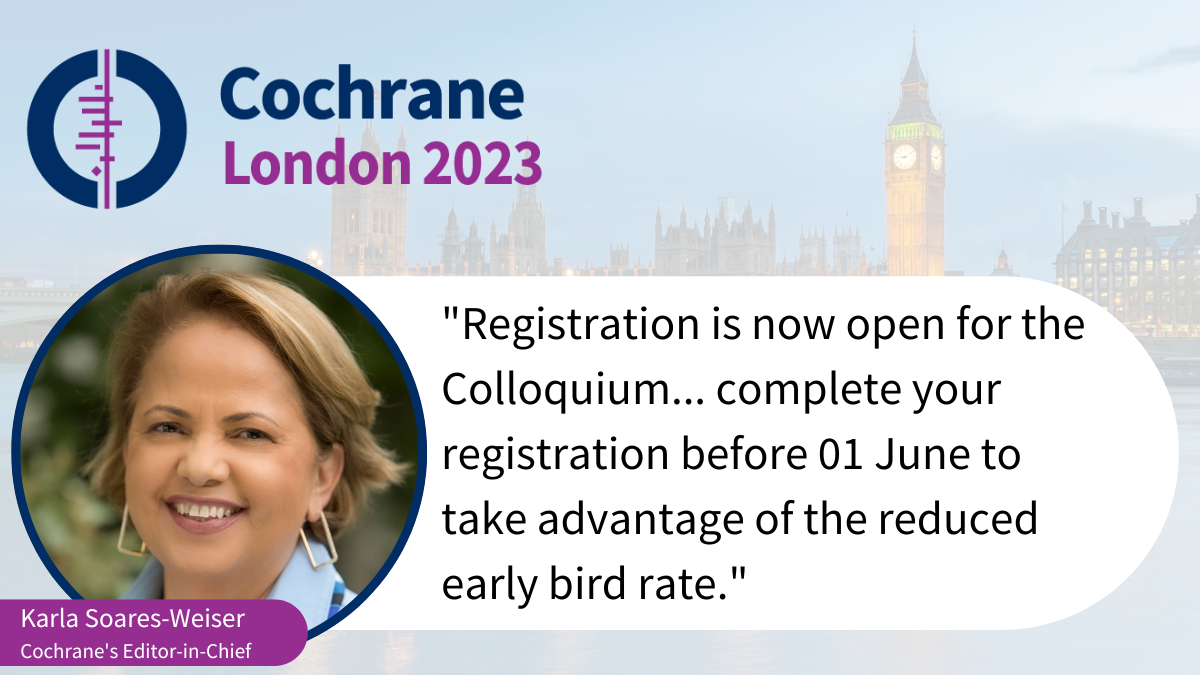 Register today:
Further information