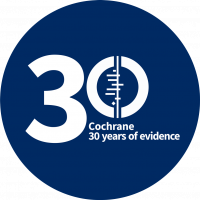 Cochrane, a global independent network of researchers, professionals, patients, carers, and health enthusiasts is celebrating our 30th anniversary in 2023.
In 1987, the year before Archie Cochrane died, he referred to a systematic review of randomized controlled trials of care during pregnancy and childbirth as "a real milestone in the history of randomized trials and in the evaluation of care", and suggested that other specialties should copy the methods used. His encouragement, and the endorsement of his views by others, led to the opening of the first Cochrane Centre in Oxford, UK in 1992 and the founding of The Cochrane Collaboration in 1993.
Cochrane has released a new video to celebrate our 30 year anniversary, featuring interviews with key collaborators past and present.
We have also curated a collection of Cochrane Reviews that exemplify the enduring mission and innovative approaches taken by our organization. This Special Collection underscores the future of Cochrane, built upon its rich history of methodological diversity and unwavering dedication to meeting user needs.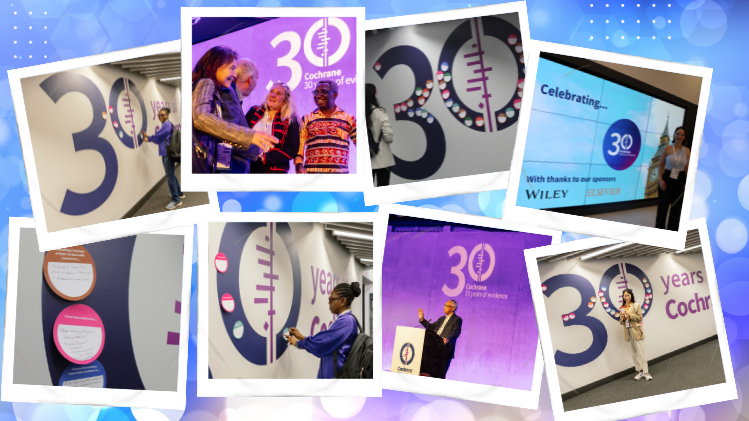 Wednesday, September 13, 2023